ABSOLUTELY ADORABLE. ALTOGETHER ORIGINAL.

Through my voice, I am pushing myself to be more and I truly believe I've discovered what I was born to do."
– Valerie Schrementi
What Valerie's Clients are saying

Valerie's uniquely wonderful voice and bubbly personality are perfect for kid oriented projects!"
-DAVID ROSENTHAL

Valerie is a joy to be around. She exudes a natural youthful and childlike energy!"
-DEBI DERRYBERRY

Valerie is extremely talented & just so professional with the work ethic of a surgeon. I will work with Valerie for years to come & she will be a big part of many projects in the future."
-JEFF ASTGEN

First time client, for a animation for children. Quick voice-over delivered within a day. And changes done as requested. Very happy!"
-MANISH SAINI
Here's how Valerie can help you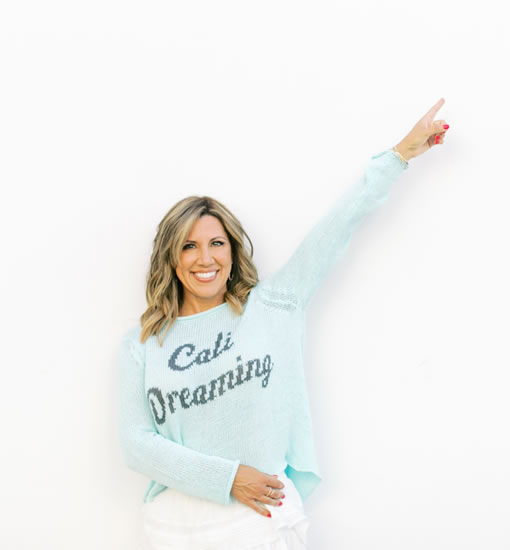 Who is Valerie Schrementi?
Warning: This voice contains an endless supply of belly laughs, creative fun, and quirky cuteness. Open without caution and use contents abundantly. 
Valerie is a visual and vocal artist born and raised in the far South suburbs of Chicago, Illinois. Today she is a mother of two living in LA. Since a very young age Valerie has been known for her unique voice – best described as petite, youthful and childlike. As a kid, some would tease her and others would laugh, creating a childhood self-consciousness for what time would only later prove as a gift. As Valerie reached adulthood, her peers would still notice the voice and simply chalk it up as a signature part of her perky character.
In 2014, Valerie moved to Southern California and decided to take on voice acting to transform her once-curse into a new strength. Today, Valerie is a rising animation star bringing big giggles and fine-tuned acting to kids, parents and producers alike. From promo to gaming to character commercial, elearning, and of course animation – Valerie's absolutely adorable and altogether original voice is sure to make your project shine. 
Get in touch with Valerie or her representation